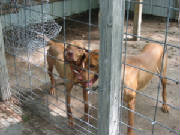 Shelby's Parents. Penny and Pete.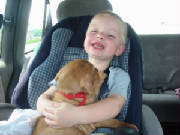 Reese got his turn!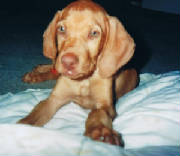 We noticed she loved to nap.
They were close buddies.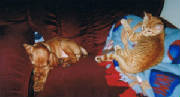 But they sure loved each other.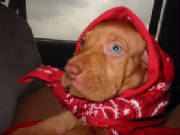 It was along ride home, so we made it more fun!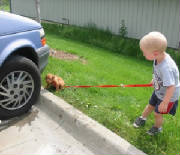 She couldn't walk well.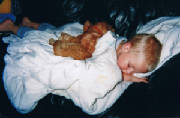 Especially with her kitty Tang and her brother Reese.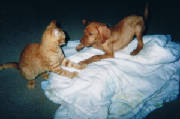 It was cute!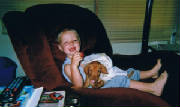 Two happy babys.